Inquisit 6 is a major update of Inquisit that has been years in the making. Our design goals for Inquisit 6 were to extend support to Android tablets, enhance the power of the product, improve usability, and maintain backwards compatibility with past releases in order to ensure a compelling and smooth upgrade path. We have also invested heavily in enabling EU customers to collect and store online data entirely within the EU in order to simplify GDPR compliance. We want to make Inquisit an essential tool for anyone conducting computer-based behavioral research. Towards these ends, Inquisit 6 introduces the following new features:
Android support! (Details here.)
Improved support for Surface tablets and other Windows touch devices.
Much faster download times for Inquisit Web experiments.
Collect and store data with Inquisit Web entirely within the EU (Canada coming soon).
Offline testing support for Inquisit Web on all platforms.
Long form sound recording for interview questions, supported with both Inquisit Lab and Web.
Log multiple responses within a single trial.
Record continuous data streams.
Cross platform support for modern gamepads on Windows, Mac, iOS, and Android.
New "slidertrial" for Visual Analog Scale (VAS) responses.
New statistical functions for random sampling from distributions including normal, binomial, exponential, poisson, and more.
Rotate visual stimuli by any angle.
Animate the size and rotation of visual stimuli
Language enhancements including for var declarations, while loops, return statements, and inline comments.
Photo capture for collection of photos taken with the participant's device.
Video capture for collection of videos taken with the participant's device.
Use text-to-speech screen reader for audio presentation of task instructions.
Use custom calibration targets with Tobii and Eyelink eye trackers for infant research.
Built-in script.completed property for recording if the participant completed the test.
Numerous language improvements for simpler and more powerful scripts.
Backwards compatible with previous versions so your existing scripts will continue to run.
Inquisit Online Experiment size limit raised from 60MB to 90MB.
Progress bar style timer for use with timed tasks.
See the Inquisit 6 feature list for a complete list of Inquisit's capabilities.
How to Order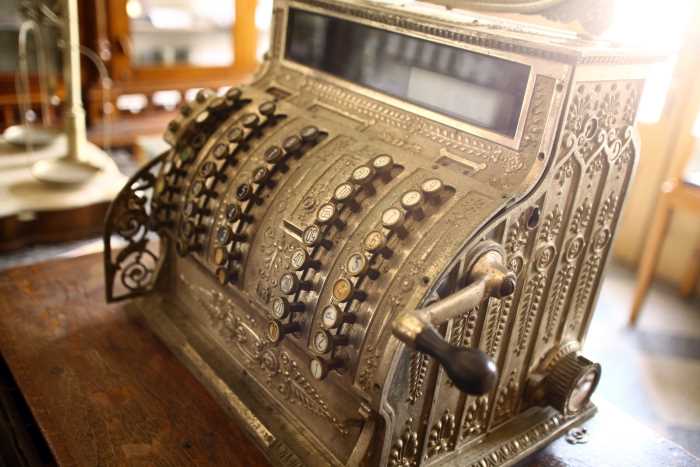 Order online
Use our online order form to get a quote or invoice, submit a purchase order, or pay by credit card
Details
Software Delivery. Inquisit is delivered by email. Please include the end user address with purchase orders.
Payment Methods. We accept credit cards, bank transfers, and USD checks.
Resellers. Order through your preferred reseller or through one of our partners.
Millisecond W-9. Our W-9 can be downloaded here.