Remote and In-Person Psychological Testing
The Inquisit platform offers licensing options for local and online administration of cognitive and neuropsychological tests, assessments, and integration with neurophysiological measures.
Inquisit Lab
Stand-alone app for in-person testing, local data collection, and test programming.
Inquisit Web
Cloud service for online administration of tests on computers and mobile devices.
Inquisit EDU
Cloud service for student research in undergraduate psychology classes.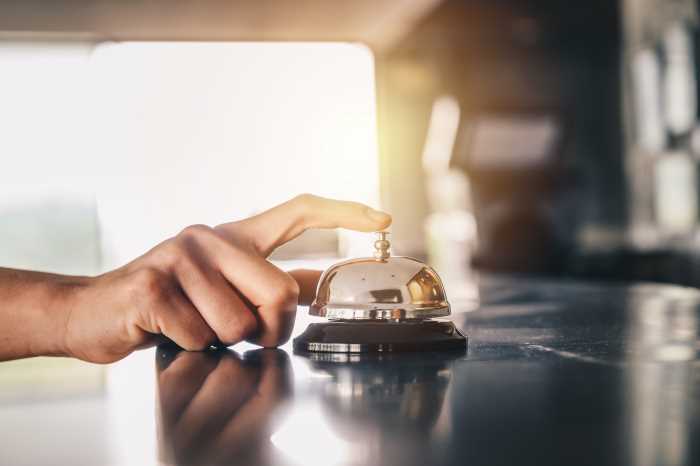 Our Customers
Millisecond provides software and consulting services to customers in the following research industries.
Cognitive, Clinical, Social, Developmental, Organizational, Personality, Educational, Sports, and Forensic Psychology
Clinical Trials, Psychopharmacology
Cognitive Neuroscience, Neuroimaging, Brain Mapping
Behavioral Economics, Decision Making
Market Research, Consumer Behavior, Communications
Human Factors, HCI, Usability
Employment Screening, HR
Customer Support
Get free, fast, personalized technical support from our experienced engineers.
Get Started with Inquisit
Download Inquisit Lab and use it free for 30 days.

Get a quote or invoice, use a purchase order, or pay by credit card.

-->